It has been my pleasure to be a contributing columnist and photographer for Lancaster County Magazine since 2014. It has been a wonderful experience and I would like to share this collection of my works that have been published over the years. Check out some of the great places and events I have covered below ...
Give them a Like on Facebook ...
Get ready for high flying adventure at the Lancaster Airport Community Days August 24 & 25 in Lititz. Admission is FREE. Parking is $10 per vehicle.
The last minute backup vacation that created memories to last a lifetime …
Discover the worldwide treasure hunt right in our backyard!
Hidden along the southern border of Pennsylvania are four preserves with a feature that might be unfamiliar to you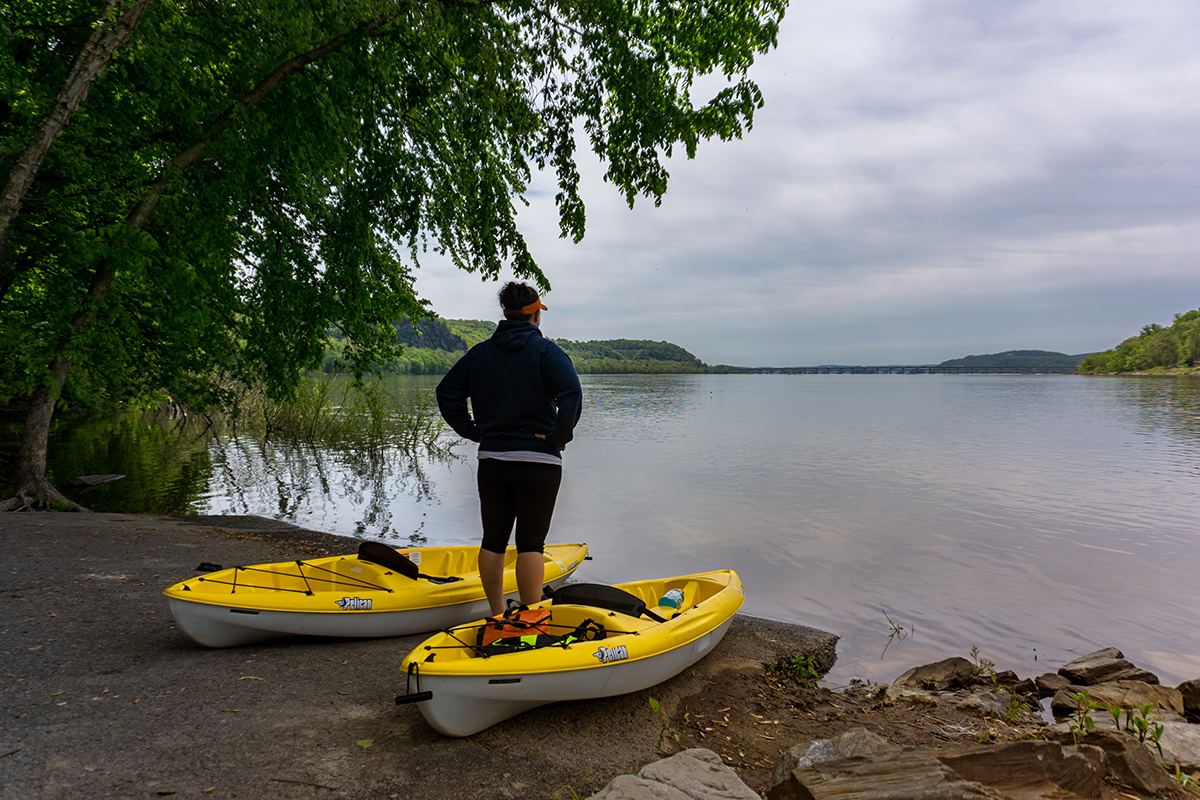 May is the month we typically pull out our kayaks, clean them and start checking the weather forecast on a daily basis …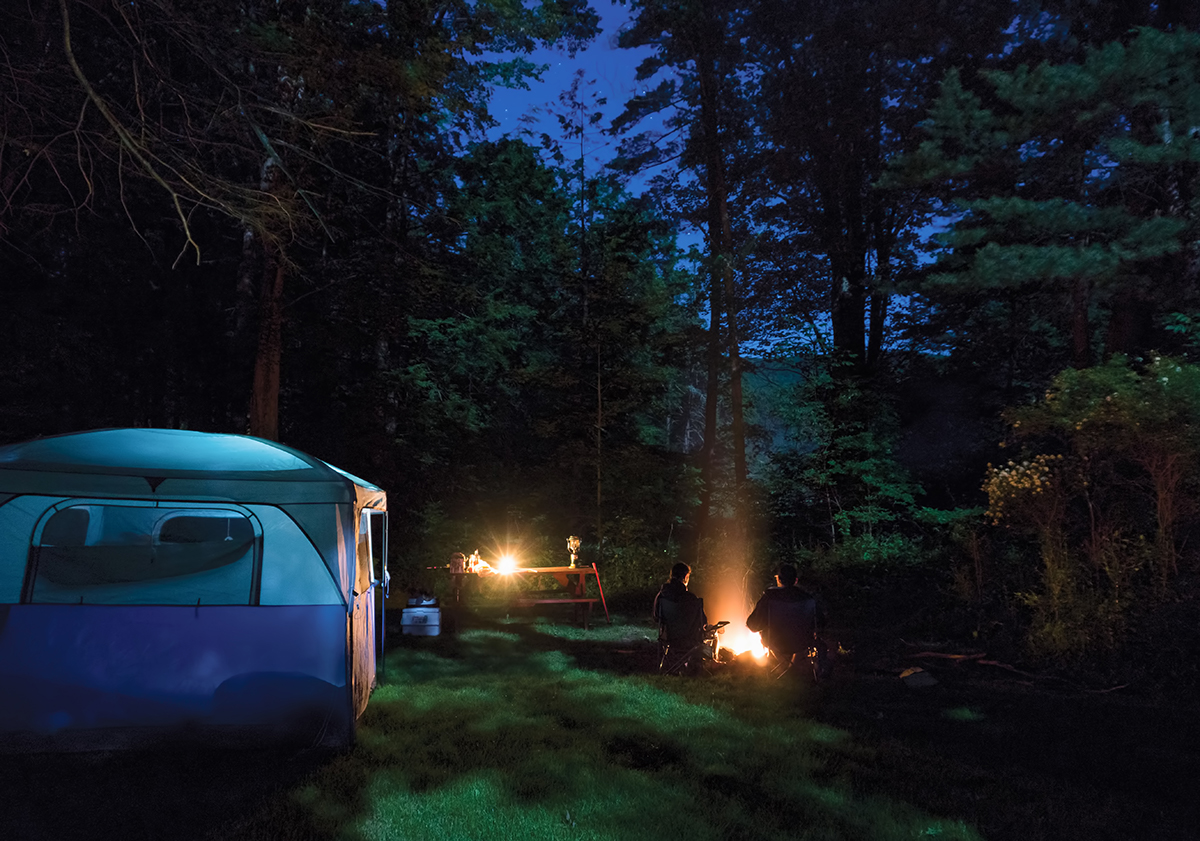 Planning Your PA Summer Vacay
Everyone needs a vacation, and here in Pennsylvania you don't need to travel far for great destinations …
A new year, a new bridge, and the best new route directly from Lititz to Ephrata.
Lititz Fire & Ice Festival
Come enjoy a cool night and some hot treats during this year's Lititz Fire & Ice Festival, February 15-18.
It may be chilly, but this is a beautiful time of year to get out and explore Lancaster County!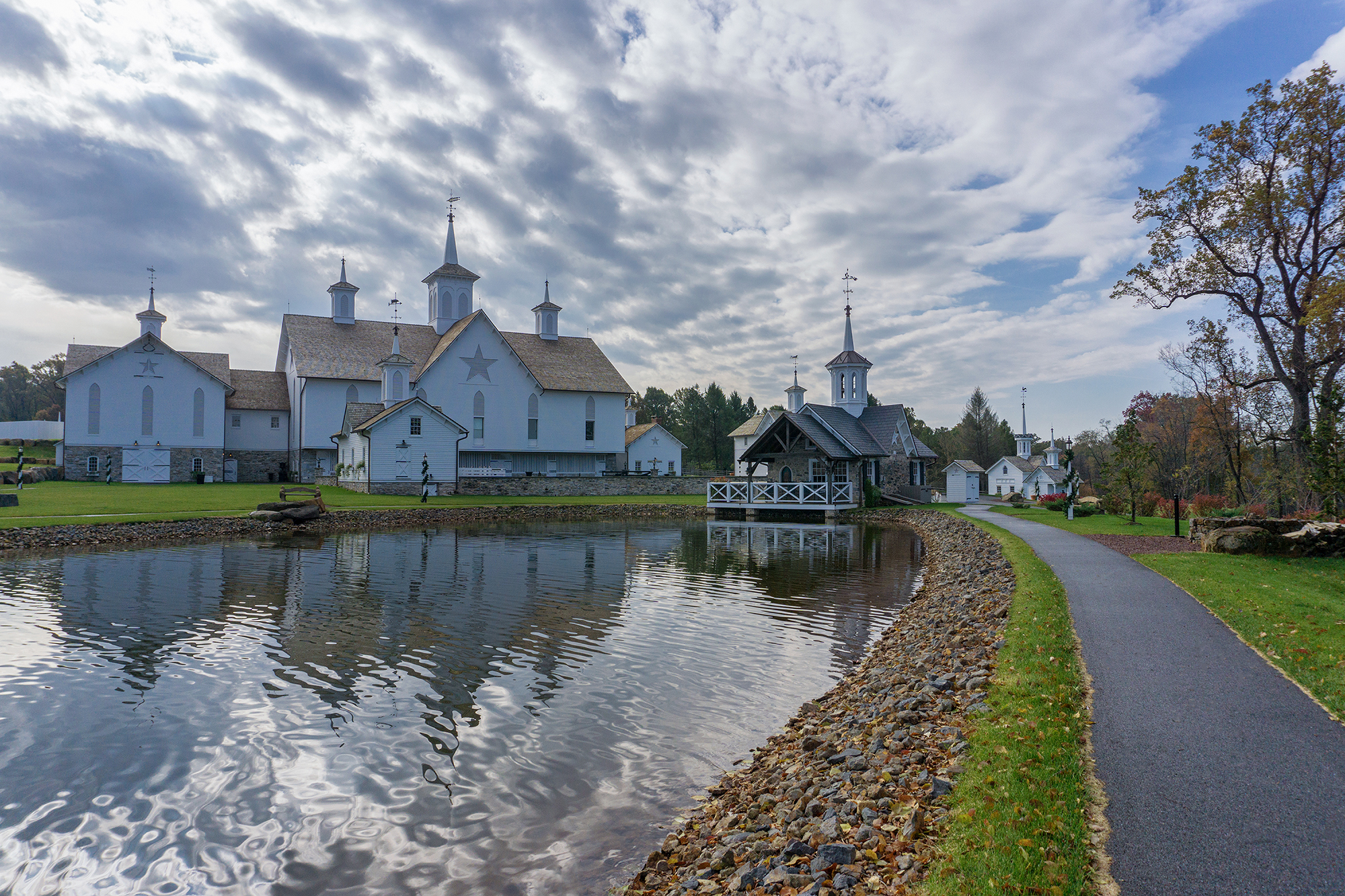 This December get a closer look at the new home of the Star Barn in Elizabethtown, Pa. The Star Barn Village will be hosting s number of events all month long. The proceeds from which will go directly to Brittany's Hope, a wonderful non-profit dedicated to helping special needs children around the world.
Cherry Crest Adventure Farm
Just in time for the harvest season. Come discover one of Lancaster County's favorite October Destinations.
Milestone Year For The Ephrata Fair
Celebrating 100 years of fun in Downtown Ephrata. This year's fair runs from September 25-29, 2018.
Discover this magical field of sunflowers every August in Elverson, Pa.
Learning About Native American History
Discover the Lancaster Longhouse, a full scale replica of Native Life before Lancaster County.
A New Bridge for the Enola Low Grade Trail
A new pedestrian bridge is opening to carry the Enola Low Grade Trail over Rt. 222 in Quarryville.
Weekend Getaway ... Jim Thorpe
Featured Article - Looking for a place to getaway here in PA? Head to Jim Thorpe at the foothills of the Poconos and discover this unique small town nicknamed the "Switzerland of Pennsylvania"
Lancaster Sertoma Chicken Barbecue
Come checkout the worlds largest chicken BBQ, one of the tastiest events of the year at Longs Park.
East Donegal River Front Park is one of the prime spots to access the Northwest Lancaster County River Trail. We decided for Earth Day we would clean it up!
Reflections on the changing of the season as we head into Spring.
The hills north east of Lancaster County are home to a fairly new winter attraction with a view.
Regency Ice Rink in Lancaster brings Ice Hockey to local youths, and brings skating to the whole family all year round.
Moravian Stars hanging in one of the area's covered bridges provide a uniquely Lancaster landscape during the Christmas season.
Come visit the Wolf Sanctuary of Pennsylvania to learn more about these majestic creatures of the night.
Need a break from Lancaster? Put a short trip to the Poconos on the calendar and discover Pocono Manor.
Let the wind blow through your hair as you discover the joy of Lancaster County on two wheels, or three ...
Feature Article - Discover one of my favorite destinations outside of Pennsylvania.
Let us take you out to the ball game and rediscover Lancaster's love of baseball.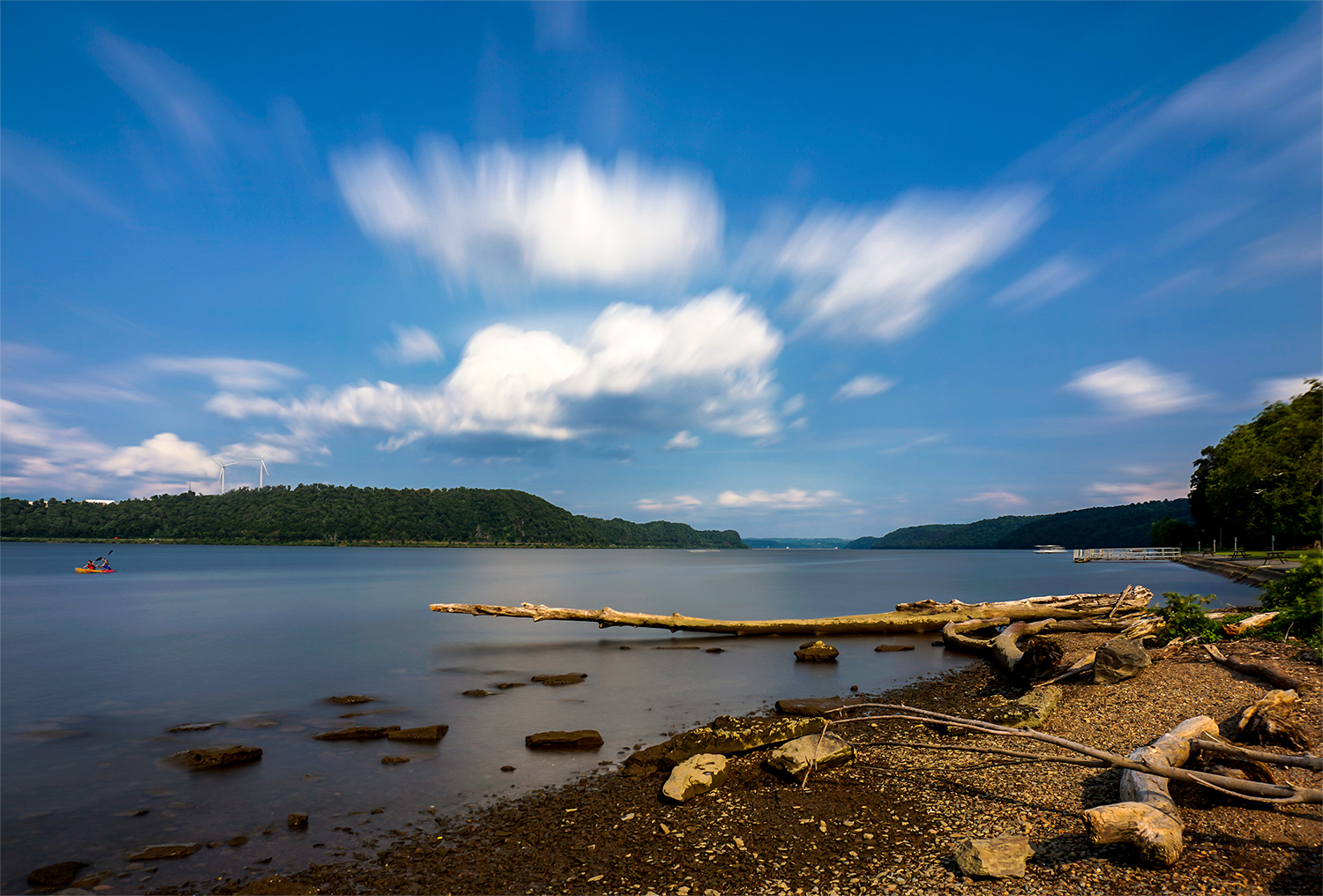 Recreation on the Susquehanna
Discover portions of the Lower Susquehanna. Want to get more action, checkout Shenks Mare Outfitters ...
Some folks wanted to show their appreciation of our 1,500+ miles of waterways with the first annual Lancaster Water Week.
I love a good bike ride through the countryside, and so do my friends at Intercourse Bikeworks and Lititz Bikeworks.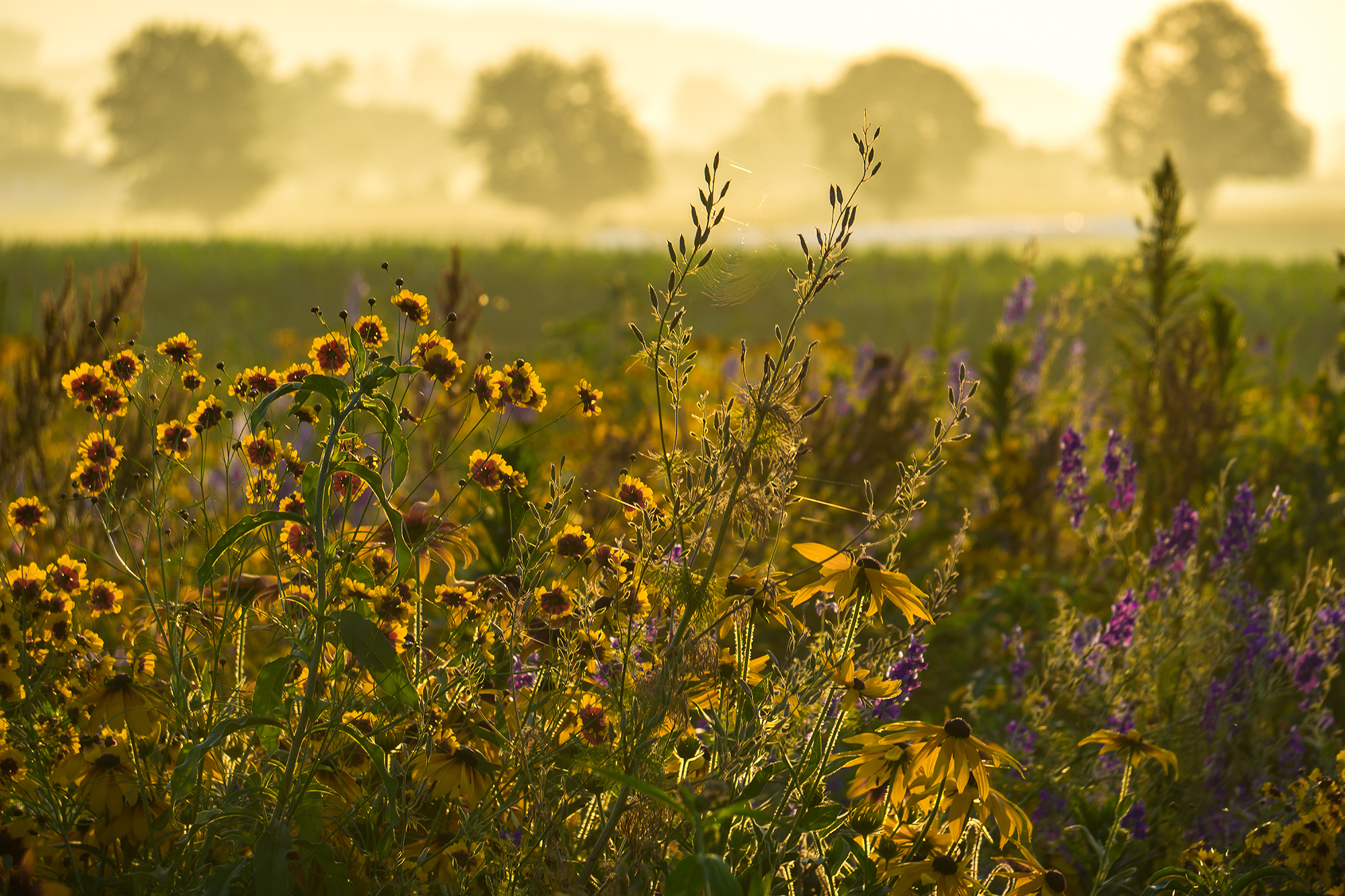 A Field of Beauty & Purpose
Feature Article - The Lititz Wildflower Patch
Lancaster Sertoma Chicken Barbecue
The world's largest chicken barbecue is one of the tastiest events of the years. They're on a mission ...
Shenks Ferry Wildflower Preserve
Each year from March through June the Shenks Ferry Preserve is covered with a variety of species of indigenous wildflowers ...
House Rock Nature Preserve
A rustic and rural nature preserve with an impressive view over the Susquehanna ...
Head below ground and discover the beauty of this fabulous show cave in nearby Dauphin County.
A Good Month For Polar Bears
Discover the Sierra Club-Lancaster Group's annual Polar Bear 5k in the Lancaster County Park.